Welcome to your first look at everything on the way to Netflix in October 2019 and it's shaping up to be a fantastic month for new additions. This list is all the currently announced Netflix Originals coming up in October.
As of the original publishing of this article in August 2019, there are quite a few rumored October release dates which we've included at the bottom but be warned they are subject to date changes.
Please note: The full list of October 2019 releases will likely arrive in the last couple of weeks of September 2019.
---
Carmen Sandiego (Season 2)
Netflix Release Date:
October 1st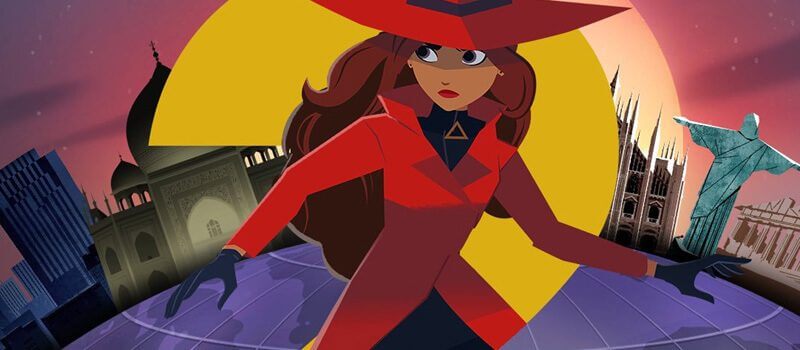 As we first reported in early September, Carmen Sandiego is getting her second global outing as we roll into October. The animated series first debuted on Netflix earlier this year to fan acclaim and now we're headed back with more adventures with the world traveling detective.
---
Seis Manos (Season 1)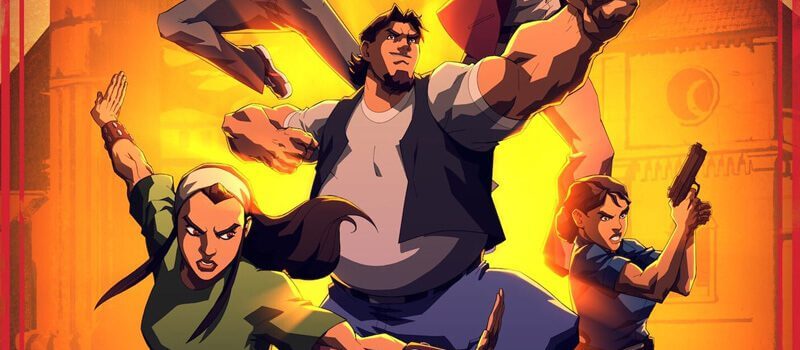 Although this is an anime title, don't let that put you off, this animated title that comes from Viz Media is about three orphans trained in Chinese martial arts.
With a strong voice cast including the likes of Mike Colter and Danny Trejo, this is likely going to be one of the sleeper hits of October.
---
Big Mouth (Season 4)
Netflix Release Date:
October 4th

We hope you're ready for more filth as Big Mouth returns for its third full outing on Netflix in early October. The series is now a staple of the animated library on Netflix with three more seasons already ordered that will be coming to Netflix over the next few years.
Big Mouth season 3 is expected to continue to document the trials and tribulations of being a teen with those hormonal monsters lurking in the background. We've got more on
Big Mouth S3 in our preview
.
---
In the Tall Grass (2019)
Netflix Release Date:
October 4th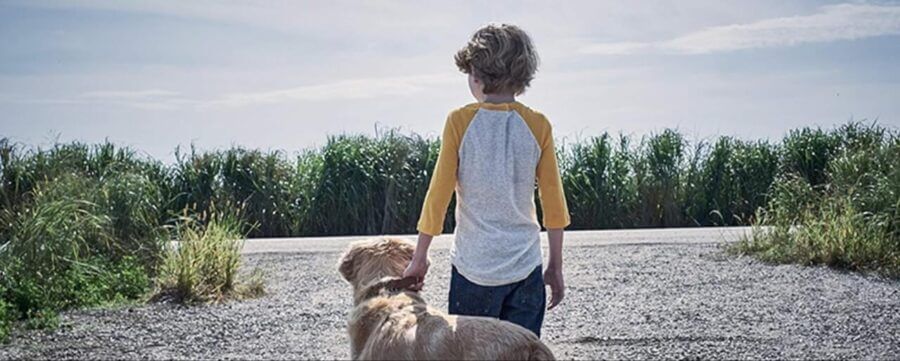 Netflix has had a solid run in the past adapting Stephen King horror novels and that is set to continue in October.
The new movie is about two kids venturing out into a field of grass but never being able to find their way out again. Patrick Wilson, Laysla De Oliveria, Harrison Gilbertson, Avery Whitted, and Rachel Wilson star.
---
Peaky Blinders (Season 5)
Netflix Release Date:
October 4th

As we first predicted, Peaky Blinders is headed to Netflix exclusively soon after it finishes its season 5 run in the United Kingdom. It's now been confirmed that season 5 will arrive just a day or two after its UK finale airs.
The series follows a gang that's now at the height of their game going into season 5 with Cillian Murphy's character, Thomas Shelby, now headed to Parliament.
---
Raising Dion (Season 1)
Netflix Release Date:
October 4th

Looking for new sci-fi superhero content? This one could absolutely be up your street. A young boy is found out to have superpowers and it's down to his single mother to try and raise him right with his newfound gifts.
For now, we can leave you with a look at what you can expect with the comic book trailer that released four years ago.
---
Rotten (Season 2)
Netflix Release Date:
October 4th
We're headed back to the farms and supermarkets to dig into some of the dirty secrets that the food industry don't want you to know. The series comes from a well-known docu-series maker behind the likes of Parts Unknown and remains one of the best Netflix Original docu-series to date.
---
Super Monsters (Season 3)
Netflix Release Date:
October 4th

Kids favorite Super Monsters is coming back in early October for its third season. It got a special series over the summer called Super Monsters Monster Pets.
This will be the third full season that'll see the return of many of the historic villains and monsters including the likes of Frankenstein, werewolves, and witches.
---
Legend Quest: Masters of Myth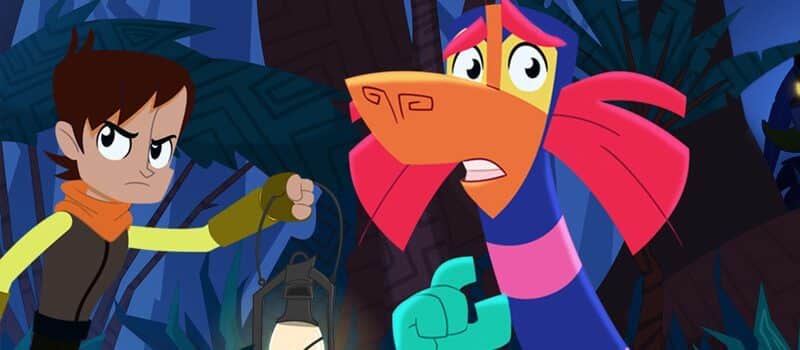 It's been over two and a half years since the first Mexican made animated series on Netflix debuted and we're finally headed back for more monster-slaying adventures with Leo.
---
Rhythm + Flow (Season 1)
Netflix Release Date:
Weekly episodes starting October 9th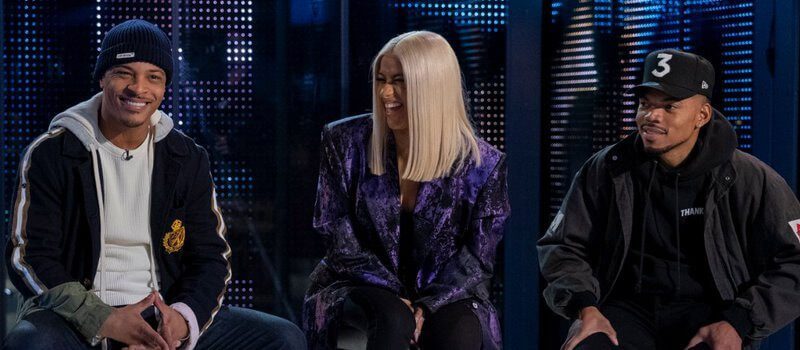 This three-week event which is the first of its kind for Netflix that is Netflix's first proper talent competition and first hip-hop competition period.
Featuring Cardi B, Chance the Rapper and Tip we'll see teams battle it out to make music history.